Super Specials:
We have Super Special Rates on many of our properties and these are updated daily.
Call us at (808) 987-6129 or email at konasunsets@hawaii.rr.com and ask about our Super Specials!!!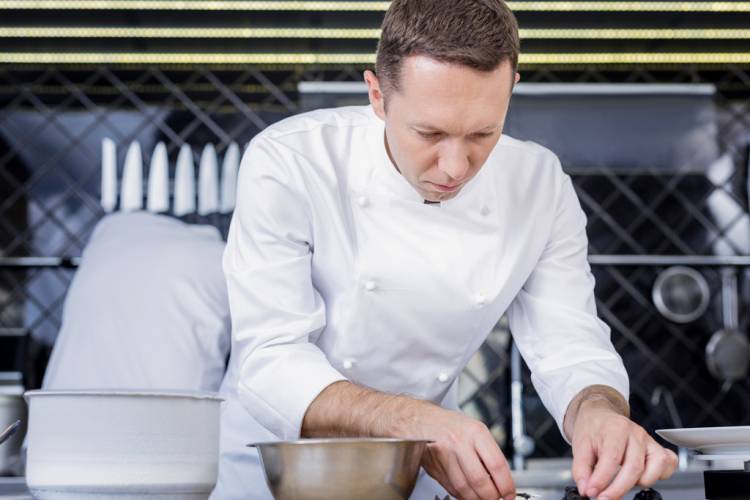 Personal Chef Package
Don't feel like cooking or going out to dinner every night? We can arrange for a Chef to come to your Vacation Rental home with all of the necessary ingredients to prepare your meal. Have our Personal Chef prepare one special dinner or every dinner during your stay. Contact us for a Menu, Rates, and to Reserve your own Personal Chef. At least 24-hour notice required for reservations.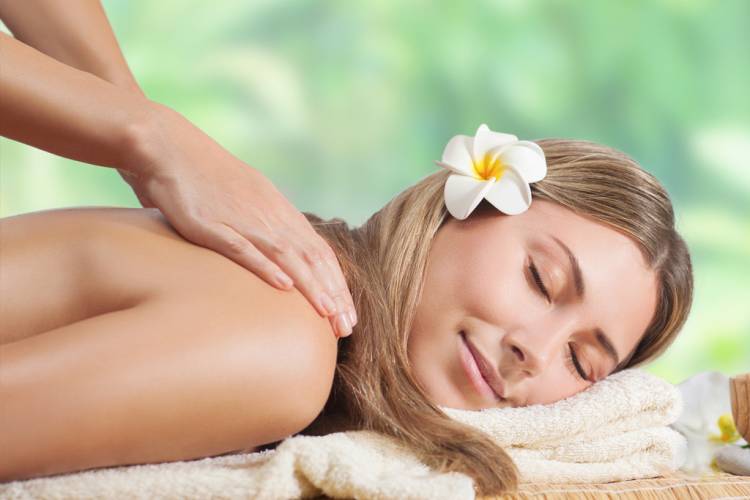 Massage Therapy
Pamper yourself with Massage Therapy service provided in your Vacation Rental home. Attain a deep state of mind and body relaxation and balance the stresses and injuries of life with the nurturing, caring, healing art of massage. In-home Massage Therapy allow for a total relaxation experience by eliminating your need to travel after your session. Contact us for Rates and to Reserve your Massage Therapist. At least 24 hour notice required for reservations