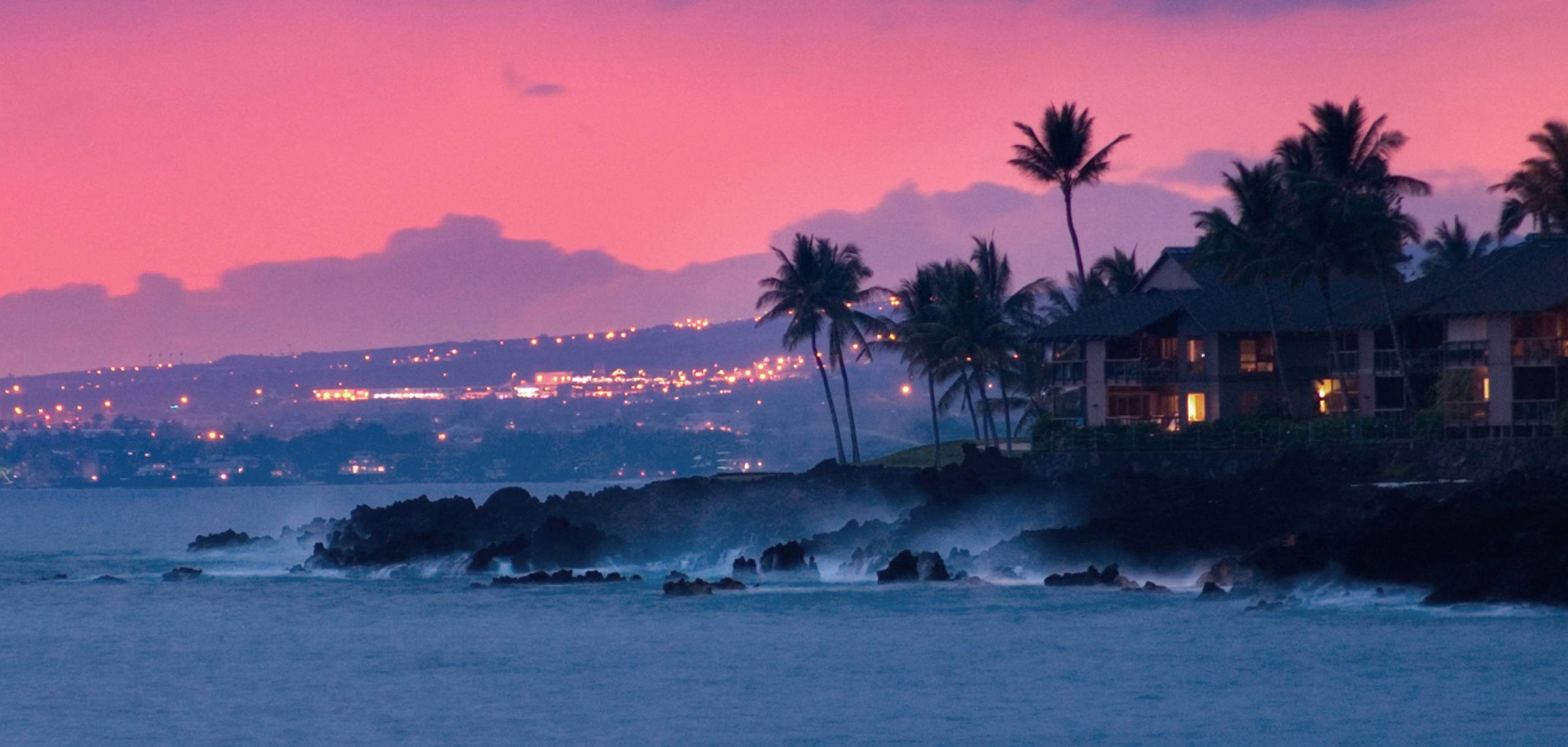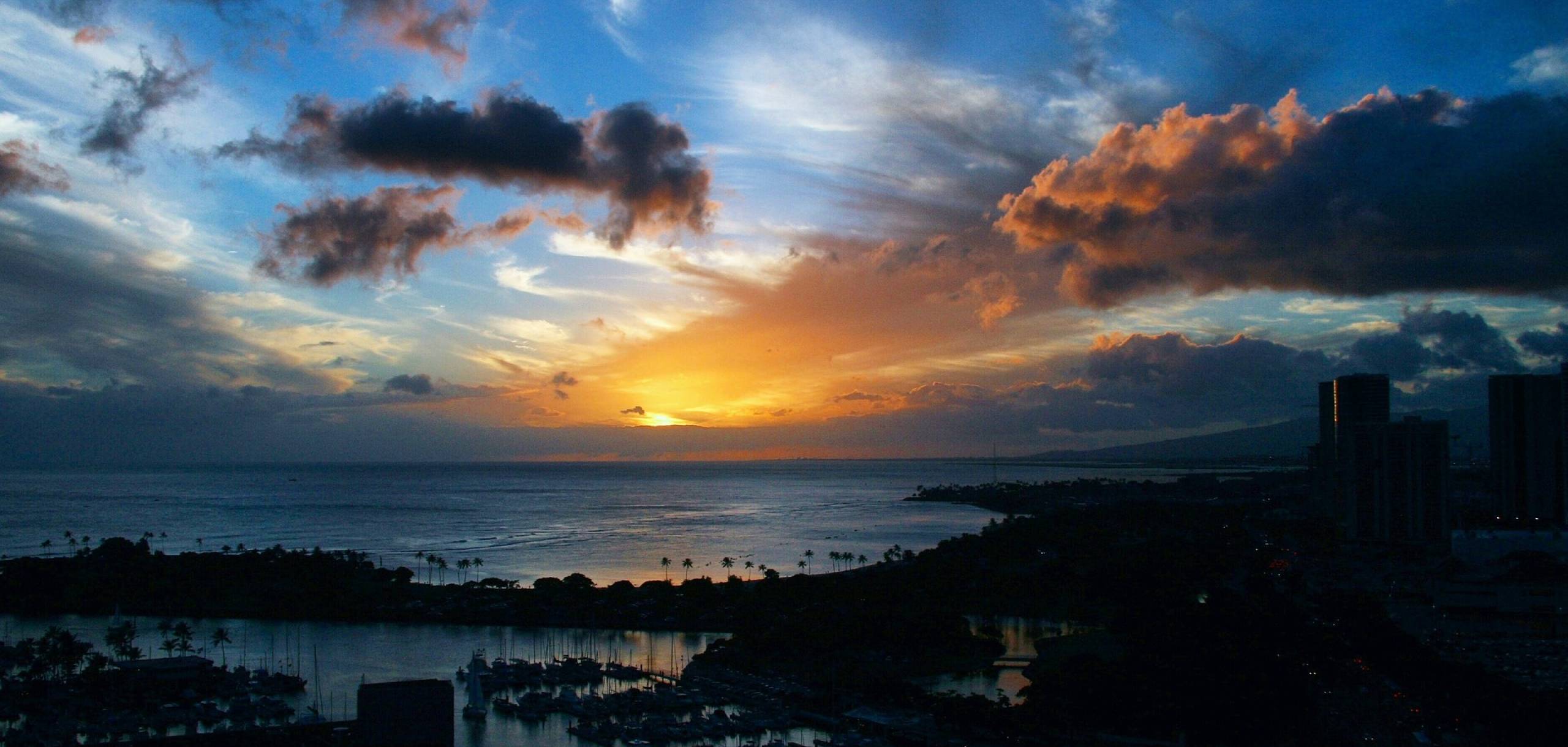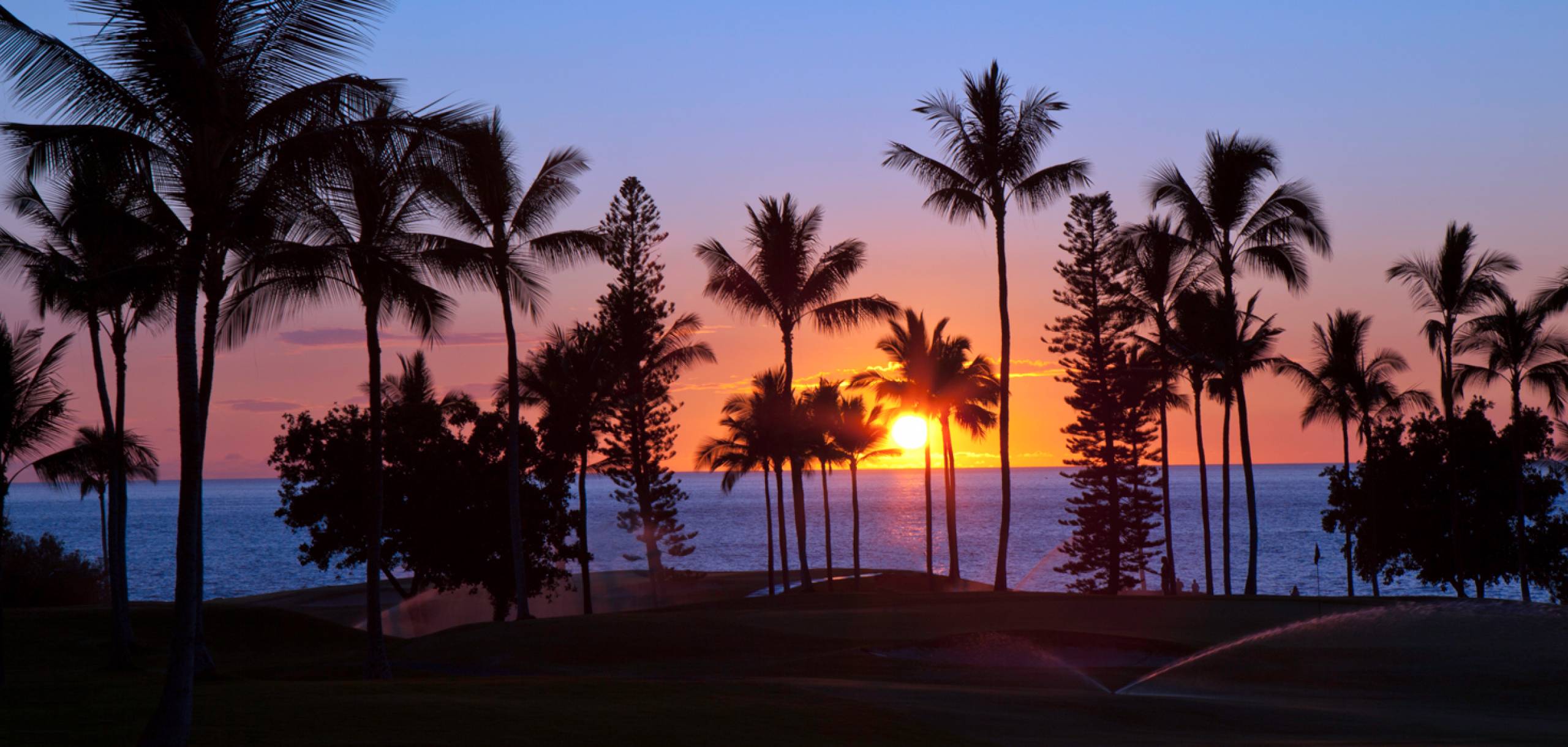 Kona Sunsets Vacation Rentals
Aloha, Welcome to the spectacular Kona coast on the Big Island of Hawaii.
Located on the sunny side of the Big Island, Kona was a favorite playground for the Royalty of old Hawaii. Today the small village atmosphere prevails, time slows, and you are welcomed with warm aloha. From the pristine aqua-marine waters to the many Kona coffee farms that dot the mountain landscape, you will come to feel as we who reside here do, that Kona is a very special place. And yes, when you experience a Kona sunset, and if you are lucky a green flash, you will know you have arrived!
Centrally located it is a great starting point for the many other Big Island adventures that await you, including a live volcano, green and black sand beaches, tropical rain forests with magnificent waterfalls, and lava caves to mention a few. With room to roam, (you can fit all the other Islands into the Big Island twice) you can still experience the Hawaii of old and all its tropical beauty.


For the very best in accommodations during your stay please preview our gallery of offerings. From oceanfront to golf course and mountaintop homes, from convenient town locations to secluded retreats, from intimate condominium units to spacious homes that accommodate a group or extended families, we are sure you will find a property that fits your needs.
You are invited to visit our beautiful Kona coast and  Make your next sunset a Kona Sunset.